Below is a digest of the missions partners of the Lighthouse Church for 2020. We encourage you to become involved by contacting the representative for these partnerships and learning about ways you can engage in Sharing the Light!
AGAPE FLIGHTS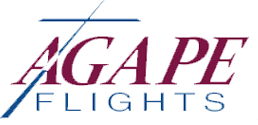 www.agapeflights.com

A mission to provide excellent aviation service delivering mail and humanitarian aid to our missionary partners serving Jesus Christ.


CARING PARTNERS INTERNATIONAL

A Christian ministry that equips others to meet the healthcare needs of people around the world.
CHARLOTTE COUNTY HOMELESS COALITION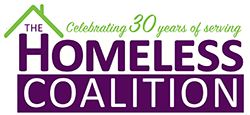 http://cchomelesscoalition.org/
Assisting individuals and families in need, not only the chronically homeless, but many families and individuals affected by the economy.
Contact: Judy Sandbo -
CUBA SISTER CHURCHES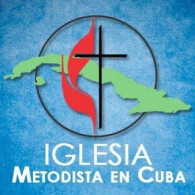 A partnership with two Methodist Churches in Cuba to aid in pastoral assistance, feeding programs, and outreach.


ECHO

A global Christian organization that equips people with agricultural resources and skills to reduce hunger and improve the lives of the poor.
Contact: Richard Klepser -
FLUMC CHILDREN'S HOME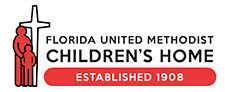 A home for orphans and other children that have nowhere else to live, where everyone can be safe, loved, and treated as unique and special people of God.
Contact: Pam Bayly –
HABITAT FOR HUMANITY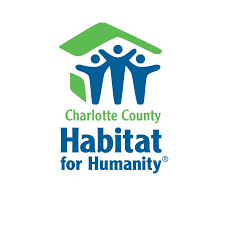 A global, nonprofit housing organization operated on Christian principles that seeks to put God's love into action by building homes, communities, and hope.
Contact: David Senior -
HELPING HAND OF ENGLEWOOD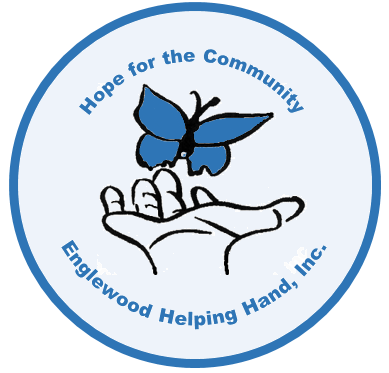 Since 1983, Englewood Helping Hand has been providing food, rent and utility subsidies for people in Englewood, Grove City, Rotonda West, Placida and Gulf Cove. Red tide, hurricanes and seasonal unemployment make this service to our kids, seniors, veterans, the disabled and the homeless life changing.

Contact: Jane Caple -
HOPE INTERNATIONAL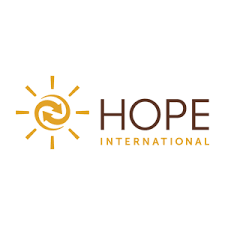 Investing in the dreams and families in the world's underserved communities through micro-financing and living out the Gospel of Jesus Christ.
Contact: Linden Hustedt –
KIDS NEEDS OF GREATER ENGLEWOOD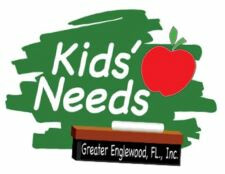 A mission dedicated to helping school children and their families by collecting and distributing donations of clothing, school supplies, and hygiene items.
Contact: Becca deRosa –
SOLVE MATERNITY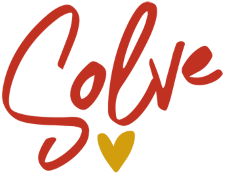 Christ centered maternity homes offering housing, education, counseling, and adoption assistance.
Contact: Marilyn Witt -
TWELVE CHURCHES, NICARAGUA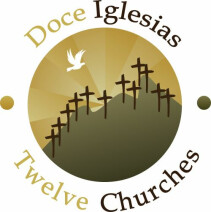 A ministry to aid, equip and train pastors, sustainable farming to support children's feeding programs, and volunteer medical health teams to serve those in need in Leon and Estelí, Nicaragua.
Contact: Sheila Dorst –
YOUNG LIFE
Young Life's vision is that every adolescent will have the opportunity to meet Jesus Christ and follow him.
Contact: Anna Boney –
YOUR MISSIONARY OUTREACH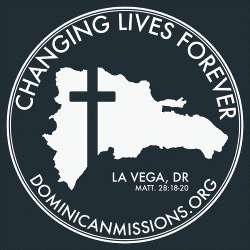 A ministry led by missionaries Mitch and Debbie Martinez in the city of La Vega, Dominican Republic and surrounding areas.
Contact: Pete Durno –
ZOE EMPOWERS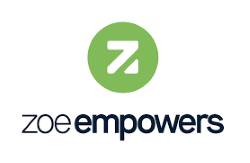 Building God's Kingdom through transforming the lives of thousands of orphans and vulnerable children.
Contact: Chris Steinhelper –