A LETTER OF GREETING FROM REV. DAPHNE JOHNSON April 2023
Hello Lighthouse United Methodist,
If you are reading this then it has been announced that I have been appointed as your new pastor as of July 1. My name is Daphne Johnson and I look forward to the time when we can meet in person and begin to get to know one another. But until then I am sure you will have a few questions about me.

I am a lifetime United Methodist. I was born in Central Alabama, but I have been in Florida since 1976. I spent my formative years in Pinellas County living in Clearwater and Largo and graduating from Largo High School. I earned a BS and an MBA from Florida Southern College and a Master of Divinity degree from Candler School of Theology at Emory University. I have served in full-time pastoral ministry since 2000 and I have been an Ordained Elder in the United
Methodist Church since 2003.

I am married to my best friend, Frank Johnson. Frank is also an Ordained Elder in the United Methodist Church but has always served beyond the local church. He has his PhD. In Religion with a concentration in Old Testament from Emory University. He spent 47 years teaching Philosophy and Religion at Florida Southern College. Although he is now retired from full-time teaching, he still teaches online classes for the college.

Together Frank and I have four children and eight grandchildren. Three of our children live here in Florida and one is in Seattle, Washington. Our grandchildren range in age from a junior in college to a 10-month-old. Frank and I love spending time together and with our family. We enjoy playing golf, riding bikes, taking hikes through state parks, and travel. I have felt God's call on my life from a very young age. I love leading worship, preaching and serving in missions and ministries that bring justice and aid to those within our community and beyond who are in need. It is important to me to help people to find their own relationship with God and to strengthen their faith. I consider it an honor to share in the laughter and tears of those within the faith community. One of the most important responsibilities I see in
ministry is pastoral care. I hope as you get to know me you will find that my door is always open. Once we get settled in Boca Grande, I look forward to gathering with you individually and in small groups so that we can get to know one another.

God is always doing something new. We are excited to see what God has in store for us as we serve together in ministry. Frank and I have Lighthouse United Methodist Church and all of you in our prayers. I hope you will do the same for us as we go through this time of transition. Blessings to all of you and we will see you in July.

Shalom,
Rev. Daphne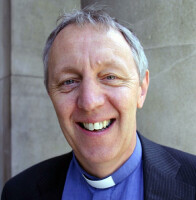 Martyn Atkins
Senior Pastor
E-Mail: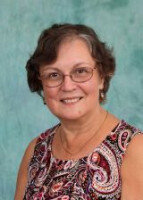 Kathy Peters
Family Ministries Coordinator
E-Mail: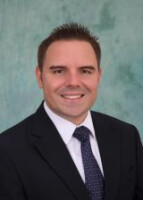 Philip Eyrich
Director of Music Ministries
E-Mail: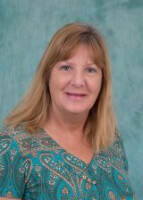 Cynthia Handrick
Financial Secretary
E-Mail: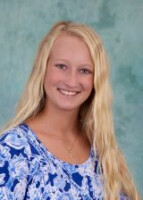 Allie teVelde
Audio / Visual Technician
E-Mail: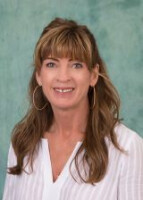 Ruth Amen
Wedding Coordinator
E-Mail: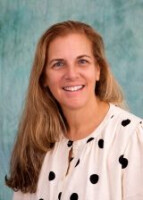 Cindy Crespo
Sexton
E-Mail: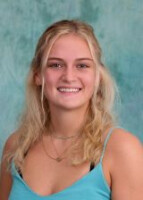 Gabriella Crespo
Nursery Attendant
E-Mail: